Top 60 ways to promote your business
Related posts
Finding a product or service to sell is only half the story. Now you have to get out there and tell people about it. In the days before the internet and social media, promoting your business meant spending a fortune on advertising or PR services, a high cost for a small business trying to get off the ground. Not anymore.
Related posts
6 SEO mistakes to avoid in your first year of business
Link Building: Definition and importance
Five marketing hacks for B2B SaaS startups
There is a variety of online and offline mechanisms to market your business, such as social networking, advertisements, word of mouth and outdoor advertising, some pricier than others. Here are 60 ways you can promote whatever business, product or service you have, whether it's offline or online.
Create a brand & logo
Don't be fooled by how simplistic this first tip may seem. Widespread brand recognition is your ultimate goal, and your business needs to inspire credibility and persuade others to spread the word about your work.
You need to create a brand you can build on from the start. Start by taking inventory of your business' unique value proposition, its personality, and the values that define it. Then you can start to think about your visual brand.
Hiring a design firm may be costly, but there are popular design services on the web, that can provide a selection of custom logo designs for your brand, and at an affordable price. You can even create a logo using an online logo maker if you're on a very tight budget. Your visual brand may evolve with your business, but you need to start with something on which you can build your business' reputation.
How To Promote Your Business in 2022

1) Pay Per Click (Search Ads)
Make no mistake; Google is an advertising machine. It may appear to be giving you helpful information and tools (Google Docs, Gmail, Calendars, etc.), but it's providing all these cool things to make sure you see their ads. 85% of Google's revenue comes from the Google Ads platform.
The growth in the popularity of Google ads over the past ten years has been staggering. In 2019, there were 160 billion+ monthly Google searches . Businesses make an average of 5000 for every 800 they spend on Google ads.
One of the huge benefits of pay per click advertising is the fact that you only pay for what consumers click on. Whether you are a larger or small business, you can tap into the power of the search engine for a small cost. The ability to target and test specific markets and to run niche campaigns means that buyer interest is substantial. It's a great low cost marketing strategy and an effective way to attract prospective customers.
Perhaps the only downside is the competition from other companies in the same industry. Due to the ease of access to Google Ads, most popular markets have several advertisers vying for the top spot.
2) Social Media Ads
Advertising is the financial engine that drives all social media. LinkedIn began offering paid advertisements as early as 2005, and Facebook launched ads in 2007, Twitter added ads in 2010, and Instagram introduced ads to the platform in 2013.. Even TikTok has begin adding advertising to the hugely popular social platform.
The world has become used to the idea of seeing ads in their social media feed. Many people will skip past them, but they still see them, which leads to familiarity. With the invention of tools such as Facebook leads forms , the social media platform has increased the ways that advertisers can reach their market. Social media is great for both brand awareness and business promotion. There are currently 8 different ways to advertise your business on facebook, which are worth testing out.
For those wanting to advertise on Facebook, the average cost per acquisition (CPA) on Facebook is reasonable. A 2018 study from Wordstream showed that the average CPA across all industries was $18.68 on Facebook (compared with $48.96 CPA on Google Ads.)
3) Email Marketing
Fifteen years ago, when you received an email, you opened it. Today, the chances of opening all your emails have dropped. While the open rates for emails have dropped considerably in the past ten years, in 2019, the average open rate is steady at 22% .
Depending upon your market, sending emails to consumers can still be a viable option. Especially when included as part of a broader strategy, email campaigns can help to keep your products and services top of mind for your consumers.
4) Press Releases
Every time your business does something newsworthy, it is very easy to send out a press release to your local and regional news outlets. PR is a powerful media tool to use to help generate publicity. Having free distribution through trusted news channels means more people see it and will be likely to engage wit. There are several websites that you can use for your press releases, such as PRLog and 24/7 Press Release.
5) Influencer Marketing
A reasonably new and somewhat untested model of advertising has grown from the increased popularity of micro-celebrities and influencers. Popular on both Instagram and Youtube, 'influencers' are people who have a large follower base (10,000 plus followers is a typical metric).
Influencer marketing can help to both grow your brand reach and offer sales incentives. According to a study by SproutSocial , the average price to use an influencer to promote a brand is $271 per post. For influencers with more than 100,000 followers, the average cost was $763 per post.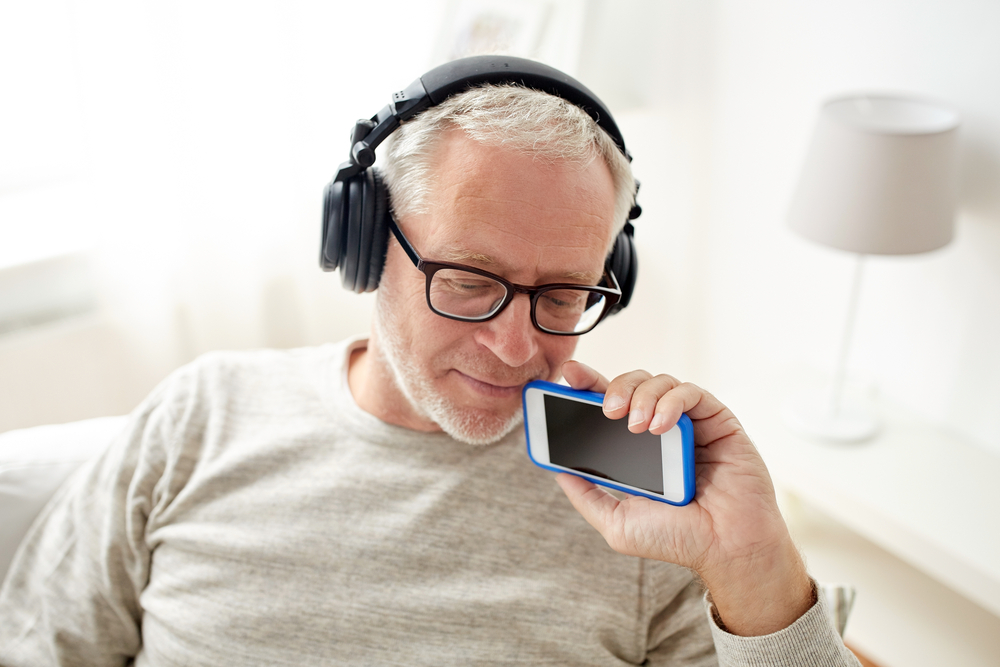 6) Podcast Ads
Podcast advertisers are often called 'sponsors' as they allow the podcasters to stay in business. As a trade-off for the sponsorship, there is typically an ad read (similar to the radio) that the podcast host delivers on each episode.
The considerable benefit of advertising on podcasts is that the audience has high trust with the person reading the promotion. Most listeners know that the podcaster will not advertise products or services that don't suit their audience.
Join A Paid Membership In Your Niche
If you can find some sort of group that requires money to get in AND caters to your target audience, you've just struck marketing gold. Joining some sort of paid membership is a perfect, if perhaps a bit sneaky, way to get in front of your target audience.
Paid memberships create an automatic level of trust. The monetary barrier ensures, at least theoretically, that everyone there is committed to being there and on the same page. It's very easy to promote your products and services in a group you have paid to be in, provided you do so in a subtle way that seems helpful as opposed to spammy.
Many of the methods provided in this article help to build a customer base over time, but one of the most effective ways to get quick and consistent exposure is to pay for advertising.
In 2015, the Content Marketing Institute, conducted a survey of 3,714 worldwide marketers, and found that 76% of B2C marketers use paid advertising; 64% rated search engine ads as effective, and 59% reported that they found paid social ads to be effective: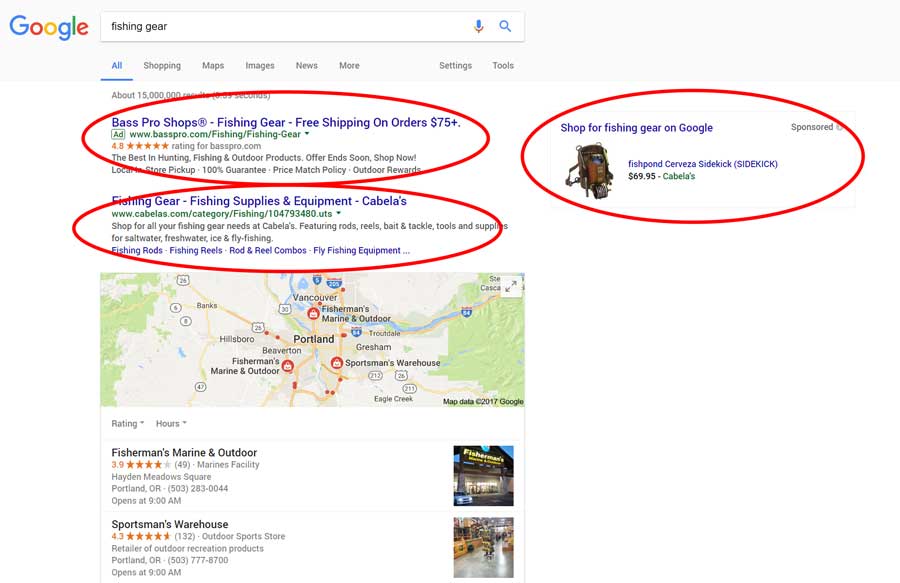 Paid advertising requires some expertise to get right and some experimentation to find the right channel. This is one of the more common promotion activities that business outsource to agencies.
Source:
https://entrepreneurhandbook.co.uk/how-to-promote-your-business/
https://brandastic.com/blog/best-ways-to-advertise-your-business/
https://buildfire.com/how-to-promote-your-business/